Best Sellers
Grab some of our best selling items before they're gone.
SHOP NOW
$18.00
$36.00
(Save $18.00)
$29.00
$58.00
(Save $29.00)
$26.00
$52.00
(Save $26.00)
$6.00
$12.00
(Save $6.00)
"95% of women
who seek shelter are in need of the most basic items, like clothing."
Keri McGregor, Program Director
Harbor House, Wichita Kansas
Shopping at Cricket Alley boutique helps us provide basic necessities to these women.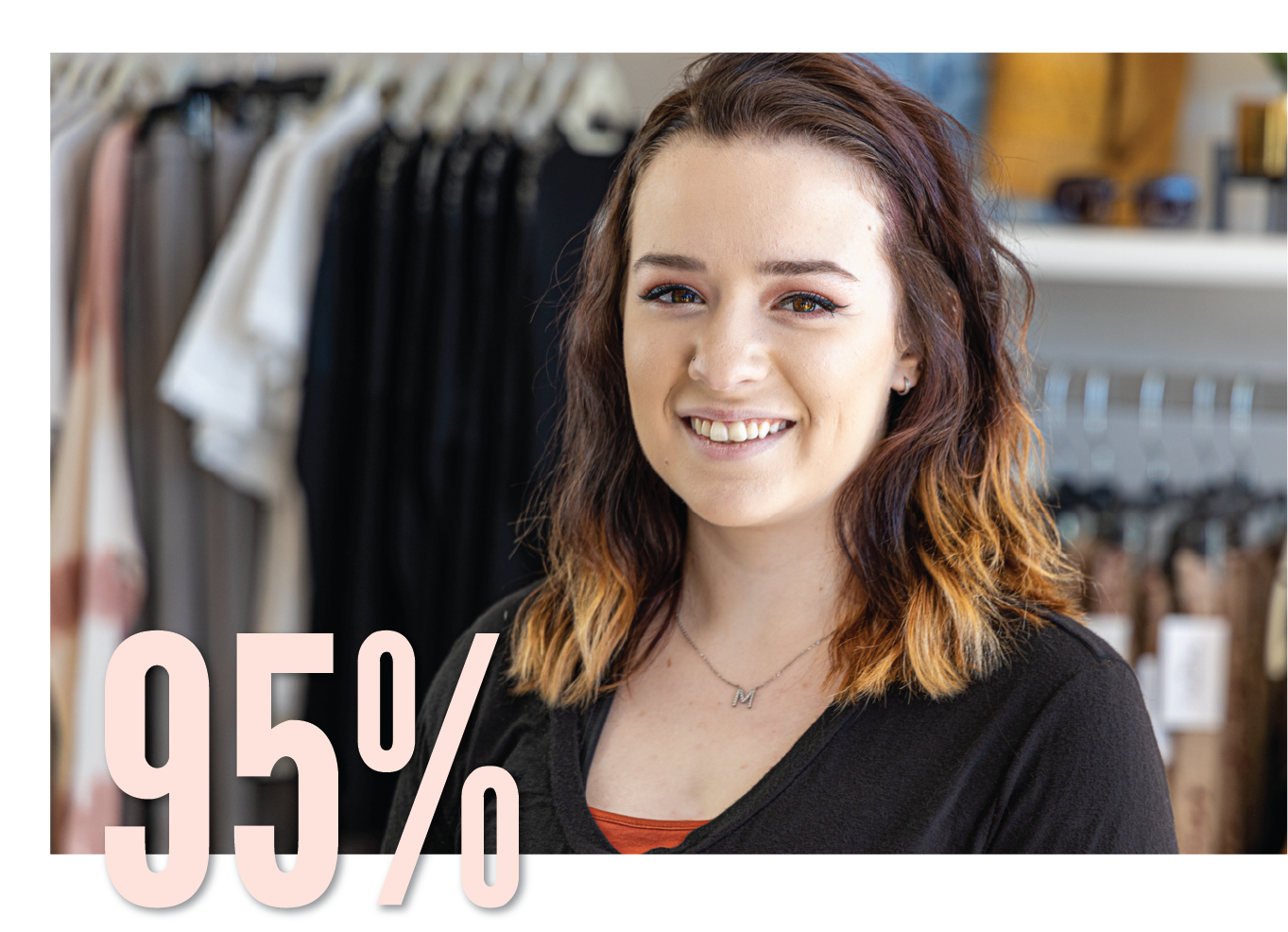 Why she shops Cricket Alley
What a great place to shop! The store is beautiful, the people are great and the clothing is so cute. Plus, the proceeds from their shop help women in our community.
Amazing selection, amazing people, amazing ministry! Thank you for all your kindness!
Great people, great prices, meaningful mission.