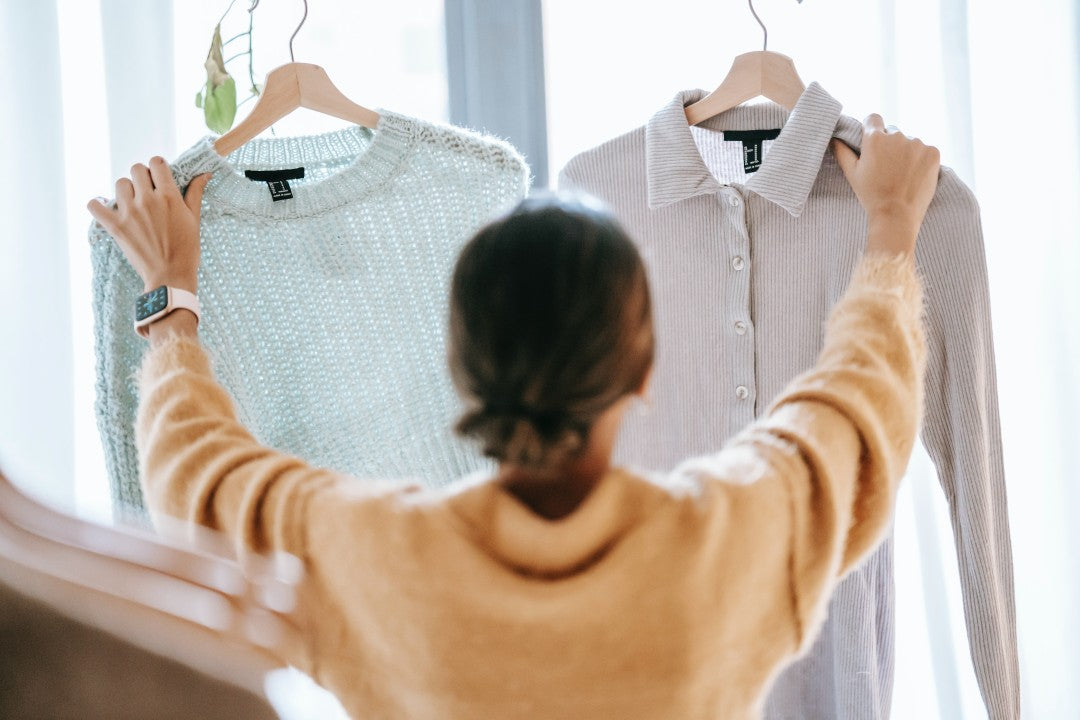 Have you ever heard the saying: dress for the job you want, not the job you have? The idea is that the more formally you dress, the better impression you give. The confidence boost of looking good doesn't hurt either.
This concept of dressing for the job you want, not the job you have, should never be forgotten when choosing your daily work outfits. But even more importantly, it should be considered when choosing an outfit for the job interview.
Regardless of what job you're interviewing for, or at what level or company it's at, treat it as if it's for your dream job. You never know what the path to getting there may look like, and every opportunity should be approached with the same thought and respect as that dream opportunity.
It's true that even formal office settings have a much more casual dress code than they did ten, five, or even two years ago. But that doesn't mean you shouldn't pull out all the stops for the interview. It's important to choose an outfit that you feel good in - you don't want to be self conscious and undermine your confidence. Besides, you'll already be nervous enough! 
While you want to choose an outfit you feel good in, make sure it doesn't take away from the true star of the show: you! Your personality, skills, experience, and ability to solve a problem for that company are the most important aspects to showcase during your interview, and you want the interviewer to pay attention to what you're saying, and not what you're wearing.
This is why we always recommend a more modest approach to interview outfits, and workplace attire in general. Women are beautifully made in God's image, which is something to be celebrated to the fullest extent. 
We are all designed by God and wonderfully made (Psalm 139:14), and everything God gave women was created "very good" (Genesis 1:31). This means everything God gave women, including our bodies and our minds, should be celebrated, cherished, and used to glorify Him.
Just as in church, where we wear more modest clothing in order to keep the focus on God and off of ourselves, we should remain modest in the workplace. The focus should be on your mind, on your achievements and skills, and on your contributions… not on what you're wearing. The last thing you want is for there to be any questions or speculation as to why you got the job, or that promotion or big project.
This doesn't mean you should wear frumpy clothing that you don't feel confident in - we encourage you to choose clothing that makes you feel good and confident! There are plenty of incredible styles to choose from that have longer hemlines and necklines that don't plunge too low, or clothes that celebrate your womanly curves without being too clingy and promiscuous.
In fact, we can help you find them! Stop by
our boutique
or message us online if
you, or someone you know, needs assistance in any way
in finding that perfect interview outfit to not only give you that feel-good confidence boost to ace the interview, but also enables you to best showcase that amazing mind and skill set God graced you with.